Our story
With everything we create we demonstrate respect for food at every level. Delivering performance, design and precision, we honor the ones who are producing it, the ones preparing it, and most of all, the ones lucky enough to be enjoying it. This is how we stay True to Food.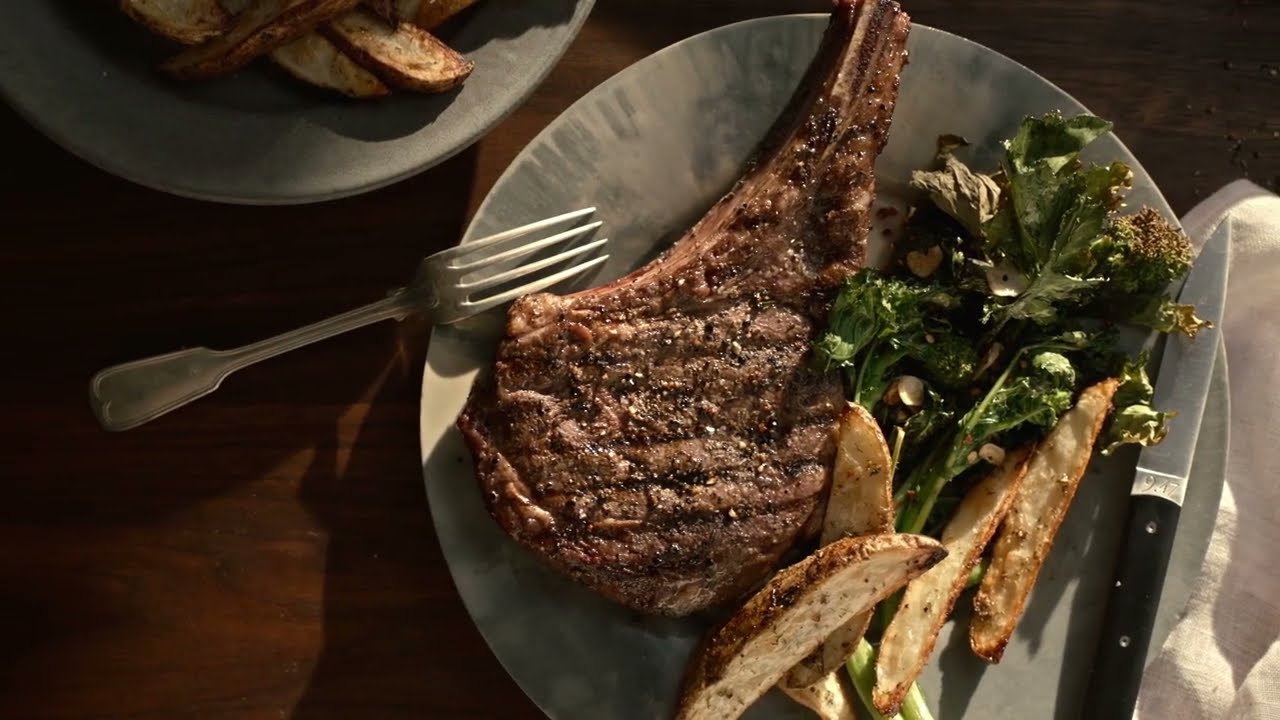 Respecting food at every level
We are committed to producing the industry's best built-in appliances with leading-edge technology that gives you more flexibility to prepare food in the best possible way.
Hungry for innovation
Signature Kitchen Suite embraces a new generation of forward-thinking cooks, combining their passion for food with their appreciation of innovation. We call them, Technicureans.™ And we are keeping them True to Food with the best built-in appliances, featuring leading-edge technology that provides more flexibility to prepare food in the best possible way.
Experience and Design Center
Located right in the heart of Napa Valley, this first-of-its-kind facility was meticulously designed to bring to life our True to Food™ philosophy and serve as the brand epicenter celebrating the intersection between technology and culinary innovation. Product experts and onsite executive chefs will provide hands-on education that will further define the Technicurean lifestyle. Partnerships with local wineries and produce farms as suppliers provide a world-class culinary counterpart to the award-winning cooking technology.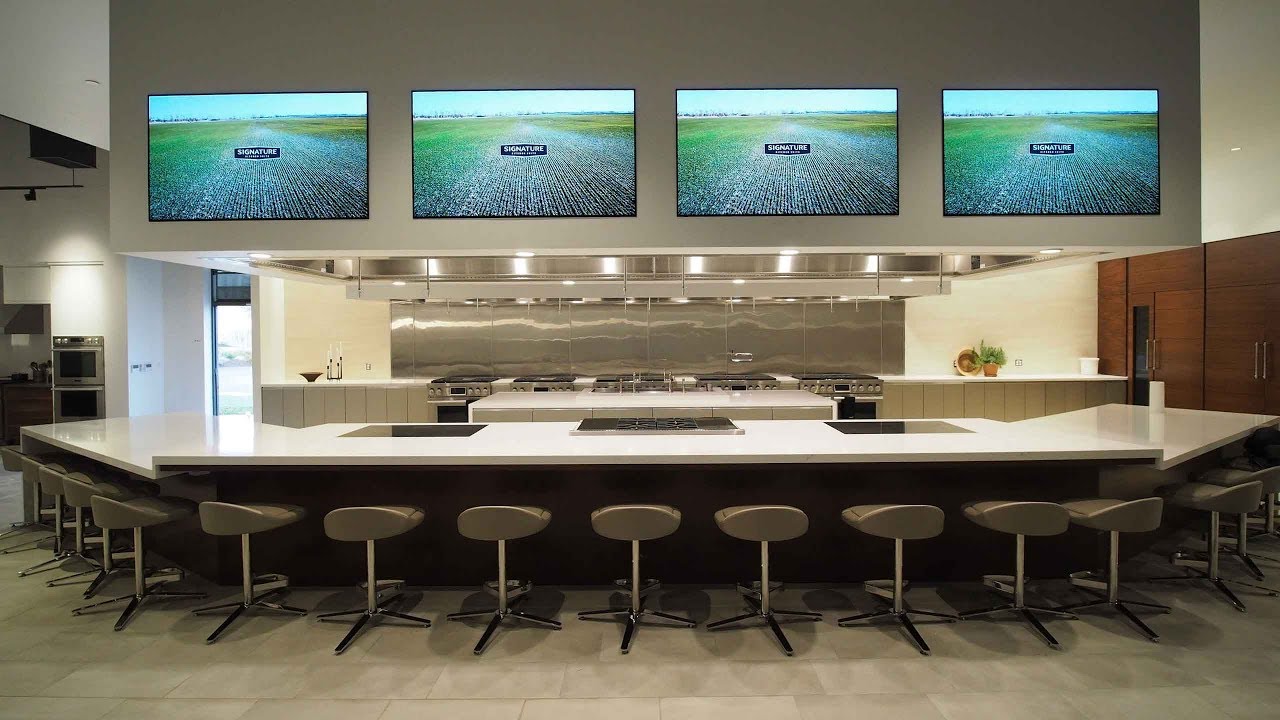 The Experience & Design Center is open
Designed to explore the intersection between innovative tech and culinary passion, the new Experience & Design Center is open in California's Napa Valley - the center of America's epicurean culture and minutes from the latest tech breakthroughs of Silicon Valley.
Smart appliances
All WiFi-enabled Signature Kitchen Suite appliances are powered by leading technology, with a future-ready open platform that controls an extensive range of home appliances. Just download the free LG ThinQ app onto an Android or iOS device to enjoy the benefits of remote controls, ThinQ Care, wine features, recipes, and more.
Better cooking through better thinking
Building a luxury kitchen appliance brand from the ground up puts us in a rare and enviable position. With the backing of LG Electronics, we hired a U.S. team of the best and most experienced minds in the industry. Then we put that experience to work challenging the market with innovative thinking, purposeful design and leading-edge technologies that fulfill a cook's actual needs.
Here to help you keep cooking
From our Concierge Service to our industry-leading 3-year warranty* and 5-day Repair Promise**, we're committed to keeping you cooking.
*Basic warranty is two years from date of purchase. Third year is added at no cost when product registration is completed online with owner opt-in for WiFi monitoring.
**Currently applicable to regions where service centers are nearby.
True to Food Films
Join our host, acclaimed food writer Mark Bittman, as he travels the country meeting the experts who know our food best. From an NYC butcher preaching the whole-animal craft, to a San Diego fisherman focused on the sustainability of both fisheries and a way of life, each episode explores how Signature Kitchen Suite is proud to play its part as the last step to the table.
Built-in Sous Vide
We built sous vide right into the range top for one reason: it's the best way to cook many of your favorite foods. Pronounced, sue-veed, this cooking technique delivers restaurant-worthy food that's juicy, flavorful and never overdone. The only way to make it better was to make it easier and more accessible.